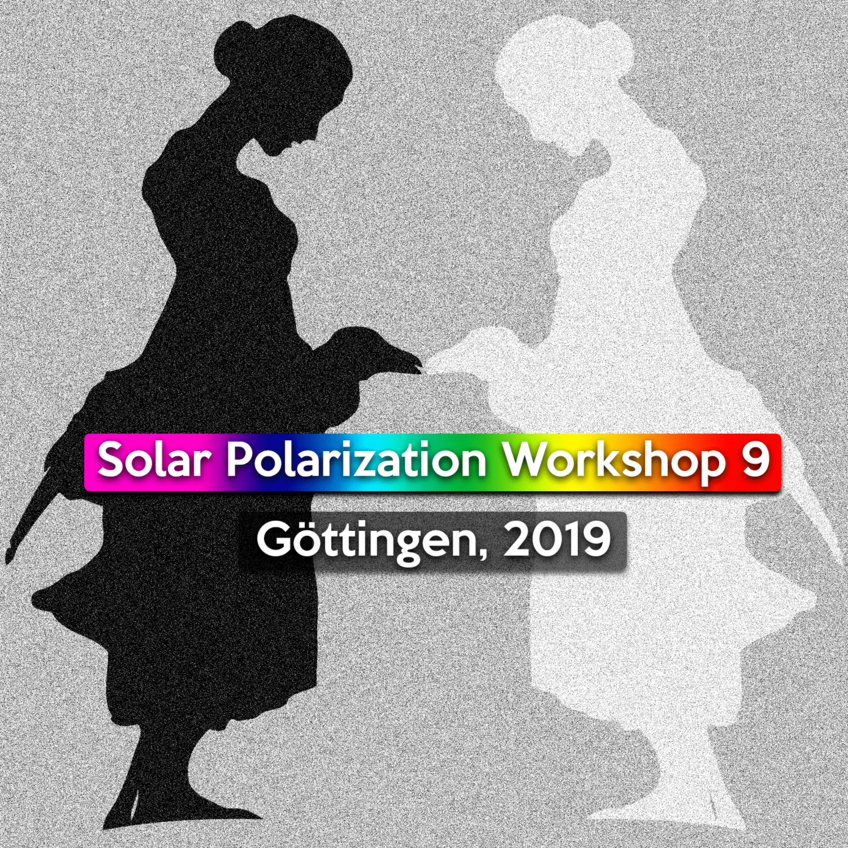 SPW9
The 9th Solar Polarization Workshop was held from August 26 to 30, 2019 in Göttingen, Germany, at the Max Planck Institute for Solar System Research (MPS).  
SPW9 Proceedings
The instructions for authors are now online. Please follow this link (or use the 'Proceedings' button in the navigation bar):
The presentations of the participants who uploaded their talk / poster to the provided link. If you do not find your presentation and would like to upload it, please contact the LOC.