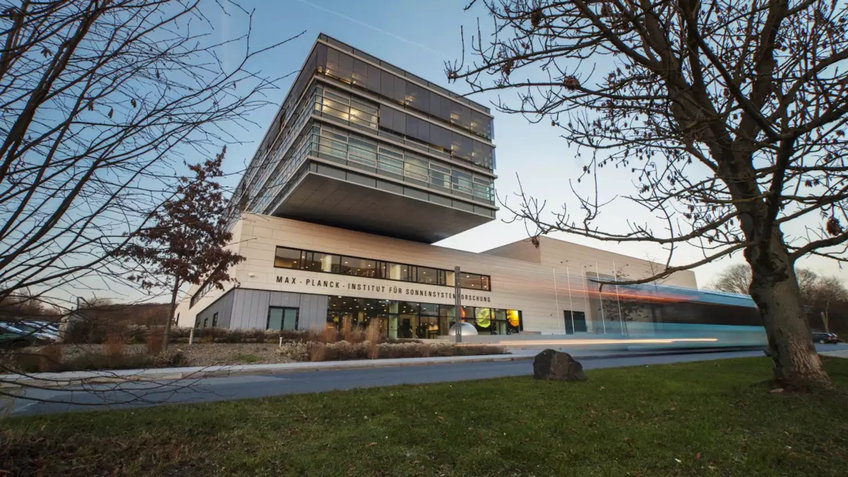 The Sustainability Group at MPS
"Climate change is destroying our path to sustainability. Ours is a world of looming challenges and increasingly limited resources. Sustainable development offers the best chance to adjust our course."

Ban Ki-moon, UN Secretary General (25.01.2012)
 
We are a group of employees who - partly voluntary and partly due to their role at the institute - regularly deal with the topic of sustainability. Our aim is to make research at MPS more sustainable. We are a local group of the Max Planck wide sustainability network MPSN.
So far, we have made progress on the following topics: Introduction of recycled paper on printers, improvement of waste separation (especially yellow bin) and paperless payroll. Our current main topic is measuring and reducing the energy consumption at the institute.
Feel free to contact us via mail to our mailing list (sustainabilitygroup@mps.mpg.de) or to our group leader Vincent Böning (boening@mps.mpg.de).
Register to our mailing list: If you are an employee of MPS and are interested in regular updates, or if you are interested to join or meetings, you can join our mailing list here.
Intranet site: Further information can be found on our intranet site, which is under construction.
Further information: Here are a few links to relevant publications on sustainability of research:
Jahnke et al. (2020): An astronomical institute's perspective on meeting the challenges of the climate crisis (doi:10.1038/s41550-020-1202-4)
Knödsleder et al. (2022): Estimate of the varbon footprint of astronomical research infrastructures (doi:10.1038/s41550-022-01612-3)