Media Relations and Outreach
The press office of the Max Planck Institute for Solar System Research can be contacted with all questions regarding the institute, its research projects and scientific results as well as its participation in international space missions. Regularly, the press office issues press releases dealing with these topics.
The press office organizes guided tours of the institute as well as outreach events for a general public. Examples are the Open House or public lecture series. In addition, the institute regularly takes part in the Göttinger Woche Wissenschaft & Jugend.
The press office also publishes flyers and brochures offering background information on varous scientific topics. In addition, the institute is described in the institute brochure and the institue film.
Our Team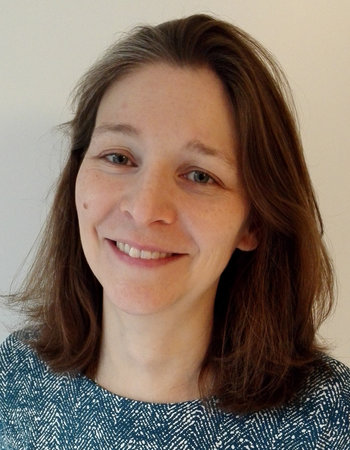 Dr.

Birgit Krummheuer

Head of Media and Public Relations
cell phone: +49 173 3958625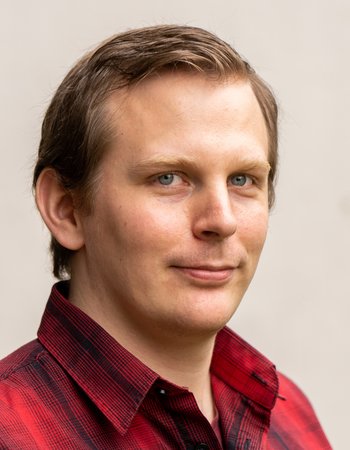 Dr.

Matthias Nieuwenhuis

Media and Public Relations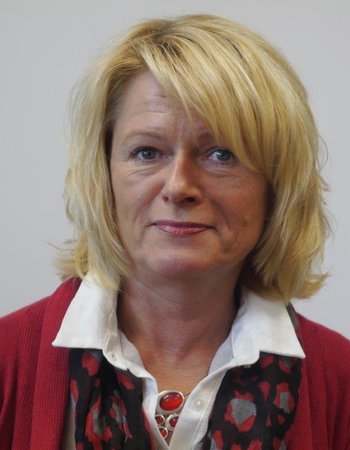 Helga Washausen
Eventmanagement, Secretary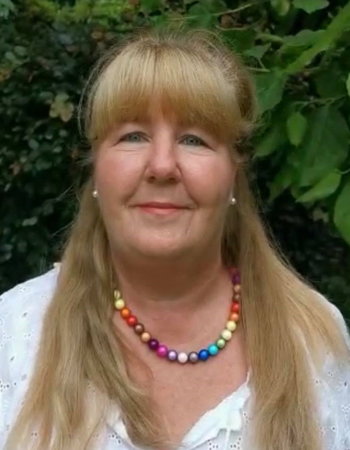 Sibylla Siebert-Rust
Assistenz